WATER DAMAGES RESTORATION COLUMBIA
When you have water damage, the biggest obstacle to your recovery is time. The longer a building and its furnishings stays wet, the greater the chances of the damage being added to by mold and bacteria growth. This can be prevented if recovery starts within the first 24-48 hours after the property gets wet.
If you are in the Columbia, MD area, call Sunbird Carpet Cleaning Columbia. We have someone answering the phone 24-hours a day, so you can arrange for help as soon as you discover that a pipe burst in the kitchen or that your basement is covered in storm water.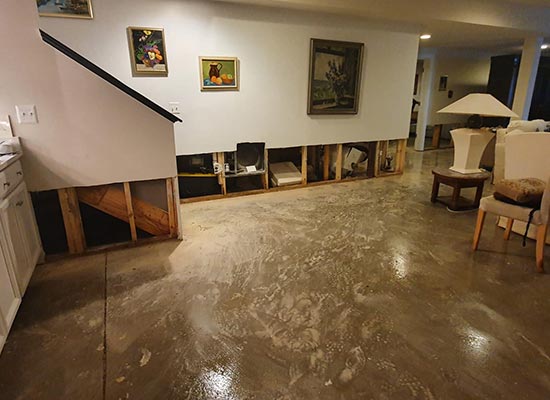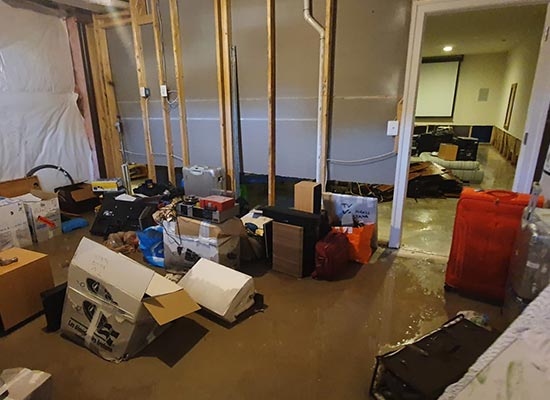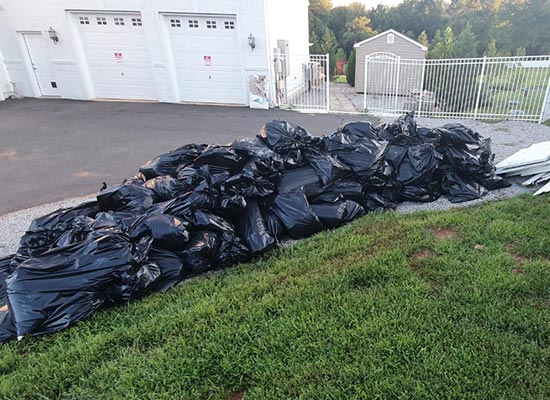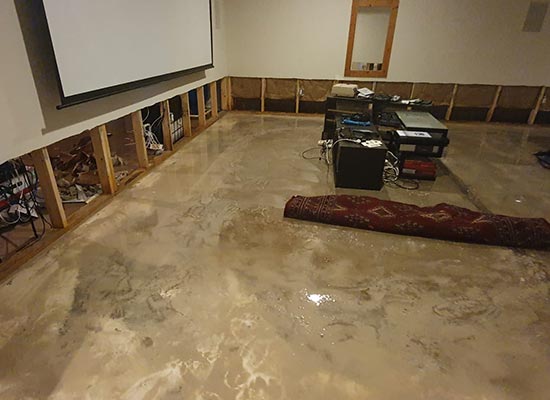 Our Restoration Services in Columbia, MD
Sunbird Carpet Cleaning Columbia offers everything you need to get your property back to normal again:
Emergency water removal
Air movers and dehumidifying
Cleaning and sanitizing
Disposal of saturated building materials
Monitoring of the drying process
Air filtering
Rebuilding and Restoration
Mold Remediation and Prevention
Why can you trust our licensed water damage professionals?
We understand that dealing with water damage is very difficult, both logistically and emotionally. Our goal is to make it easier for you to get your home or office back to normal as soon as humanly possible. We follow industry standards to make sure that your property is clean, whole, and most importantly safe. You can 100% trust our professionalism at services all over Columbia
Together with our partners & water damage experts at Flood Damage Pro, no disaster is too much - we've seen it all before and we know how to handle it. We invite you to call us immediately, for a fast response to your emergency.
It's a known fact that water damage can lead to mold growth. It's also known that mold is dangerous and can cause health issues, especially for babies and the elderly. But we don't think you need to worry about it. There's a solution. We've partnered with FDP Mold Remediation - mold remediation experts who are local and have the required experience and equipment to take control over any kind of mold situation you are having.