TILE AND GROUT CLEANING IN COLUMBIA
Even though you've just mopped, the tile floor in your foyer, kitchen, or bathroom just doesn't look clean. The grayish-black, stained grout outlining each and every tile stands out like a sore thumb. There must be something you can do.
Before you take out the scrub brush and commit yourself to hours of backbreaking labor, call Sunbird Carpet Cleaning Columbia. With our tile and grout cleaning service in Columbia you can enjoy clean floors again, without the frustration of having to find time and energy in your busy schedule to do it yourself.
Sunbird Carpet Cleaning Columbia has the professional steam cleaning equipment to make tile and grout cleaning a breeze. That first line of clean floor is magical, highlighting the difference between the newly cleaned tiles and the still dirty floor. We never get tired of seeing the dirt, grease, grime and stains melt away, or of the look on our customer's face when they see their floor looking like it's brand new again.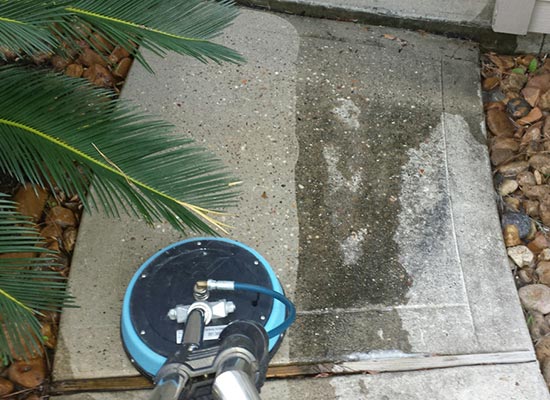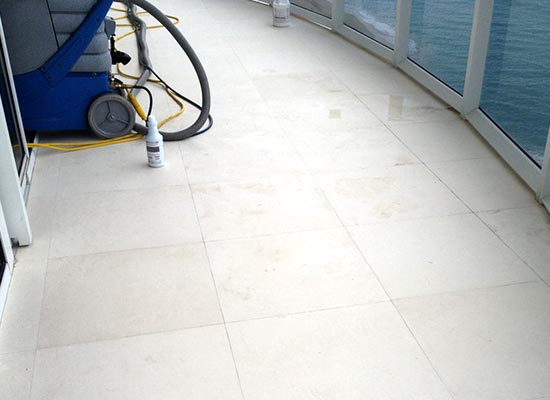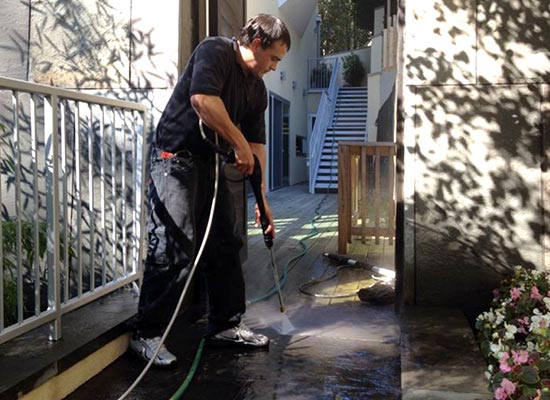 Why Grout Gets So Dirty
Grout is cement-based, whether sanded or not, so it absorbs dirt and stains readily through its pores, and it stays dirty because regular cleaning can't remove the dirt that fell below the surface. That's why professional steam cleaning and extraction is the answer, as the hot water is propelled deep into the grout, and then sucked out again along with dirt and stains.
After cleaning is a great time to reseal your grout. Grout sealer adds a see-through coating on your grout that protects it from moisture and dirt, to keep your newly cleaned floor looking fabulous. To test if your grout is sealed, put a couple of drops of water on the grout line. If the water beads up, it is sealed, but if it sinks in, the grout is not sealed.
Stone Floors and More
Indoors or outdoors, Sunbird Carpet Cleaning Columbia is your hard surface cleaning solution. Besides tile and grout, we also clean marble, stone, and brick, as well as indoor and outdoor concrete. Want your driveway to last longer? Power washing removes impurities from the concrete that could weaken it.
Contact Us for Tile & Grout Cleaning in Columbia, MD
Are you tired of dirty and grimy tiles and grout in Columbia, MD? Look no further! Our professional tile and grout cleaning service is here to help. With years of experience and expertise, we guarantee to restore the shine and cleanliness of your tiles, leaving them looking brand new. Whether it's your kitchen, bathroom, or any other tiled surface, our skilled team uses top-quality products and advanced techniques to eliminate stubborn stains and built-up dirt. We take pride in our excellent customer service, so don't hesitate to contact us today at 410-988-2026 for a free quote or to schedule an appointment. Your satisfaction is our priority!