Types of Carpet Cleaning Methods used by Professionals
Carpet cleaning is an important aspect of keeping your house or business clean and healthy. Sunbird Carpet Cleaning Columbia, as a professional carpet cleaning service, is equipped with a variety of methods to ensure that your carpets are fully cleaned and returned to their original beauty. In this article, we will discuss the various carpet cleaning procedures used by professionals and their benefits.
Hot Water Extraction
Hot water extraction, often known as steam cleaning, is the most commonly utilized carpet cleaning procedure by professionals. It entails injecting hot water and detergent into the carpet and then removing the solution with a powerful hoover. This approach successfully removes dirt, stains, and allergens from your carpet, leaving it fresh and clean. Sunbird Carpet Cleaning Columbia's cleaning specialists understand how to effectively clean your carpets using hot water extraction to ensure optimal results.
Carpet Steam Cleaning
Carpet steam cleaning is frequently confused with hot water extraction, but there are key distinctions. While hot water extraction employs hot water to clean the carpets, carpet steam cleaning uses steam created by hot water. The steam penetrates deep into the carpet fibers, efficiently breaking down dirt, allergies, and bacteria. The heat from the steam also helps to eliminate any bacteria that may be present in the carpet. The primary advantages of carpet steam cleaning include deep cleaning, allergy removal, and deodorization.
Encapsulation Carpet Cleaning
Encapsulation cleaning is a relatively new carpet cleaning technique that is gaining traction among professionals. This process entails adding a crystallizing chemical to the carpet, which captures dirt particles. The dirt particles are subsequently vacuumed away. The benefit of encapsulation cleaning is that it requires less water, resulting in a considerably faster drying period. Furthermore, it is a more sustainable cleaning procedure, making it an environmentally beneficial solution.
Carpet shampooing
Carpet shampooing entails putting a cleaning solution directly on the carpet and then scrubbing the solution into the fibers with a machine equipped with brushes. A hoover is then used to extract the fluid. This procedure is especially successful at removing stubborn stains and entrenched dirt from deep within the fibers. However, it is vital to note that carpet washing consumes a substantial amount of water, resulting in a prolonged drying time.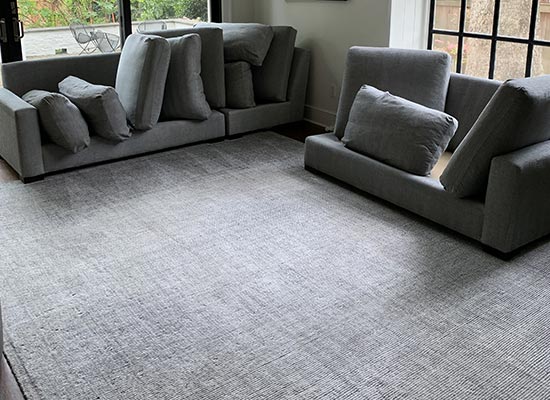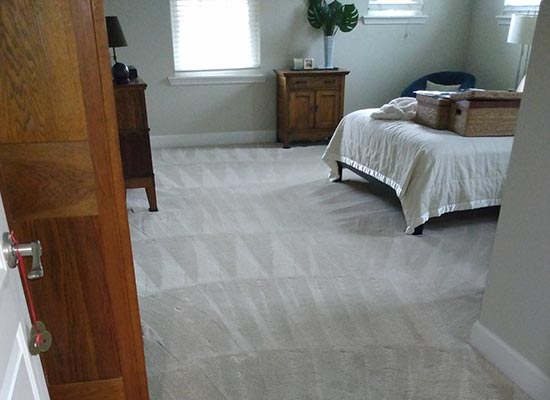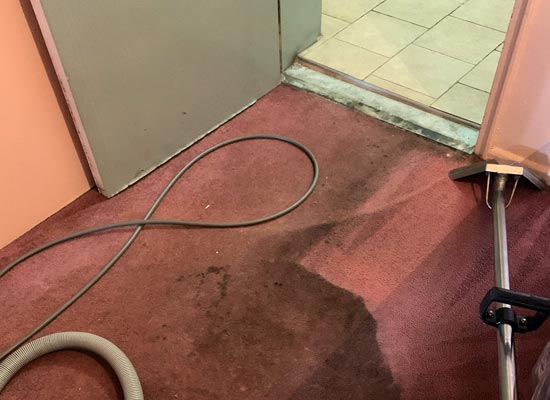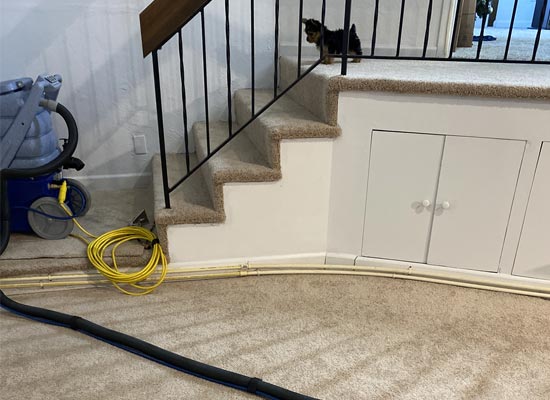 Bonnet Carpet Cleaning
Bonnet cleaning is a carpet cleaning process that involves buffing the surface of the carpet using a machine equipped with a spinning pad drenched in a cleaning solution. The machine scrubs the surface of the carpet to remove dirt and stains. Because it does not penetrate deep into the fibers, this procedure is best utilized for routine repair in high-usage areas. Sunbird Carpet Cleaning Columbia recommends this procedure only for mild cleaning because it does not deliver deep cleaning results.
Foam Cleaning
Foam cleaning is a carpet cleaning method that involves applying a foam cleaning solution directly to the carpet and then agitating the foam with a machine. The foam releases debris and stains, which are then vacuumed up. The benefit of foam cleaning is that it uses less water, resulting in a faster drying time. Furthermore, it leaves a protective coating that aids in the prevention of new stains.
What is the Best Carpet Cleaning Method?
Choosing the right carpet cleaning method depends on various factors, such as the type and condition of your carpet, the level of soiling, and the type of stains to be removed. At Sunbird Carpet Cleaning Columbia, we offer a free consultation service to help you determine the best cleaning method for your carpet. Our professional cleaning technicians will assess your carpet's condition, recommend the best cleaning method, and provide you with a cost estimate for the service.
Contact Sunbird Carpet Cleaning Columbia for Professional Carpet Cleaning
Regular carpet cleaning is essential to maintain a clean and healthy indoor environment. Sunbird Carpet Cleaning Columbia offers a wide range of professional carpet cleaning services tailored to your specific needs. Our team of experienced technicians is well-versed in various cleaning methods, including hot water extraction, steam cleaning, encapsulation cleaning, shampooing, bonnet cleaning, foam cleaning, and oxidation cleaning. Contact us today at 410-988-2026 to schedule an appointment and experience the transformative power of professional carpet cleaning.