AIR DUCT CLEANING, HVAC MAINTENANCE IN COLUMBIA
Managing asthma can be one of the hardest things to do. If you've done everything you can think of and there are still issues, have you considered air duct cleaning?
Air ducts can be surprisingly dirty, lined with a thick coating of dust and other allergenic particles. But there is no way to know what's there unless you look. Sunbird Carpet Cleaning Columbia offers air duct cleaning services for homes and commercial properties throughout Baltimore County.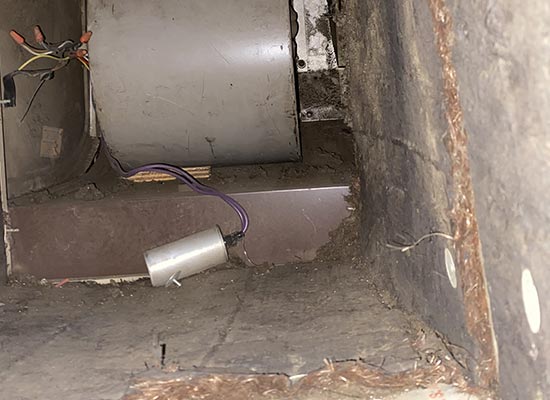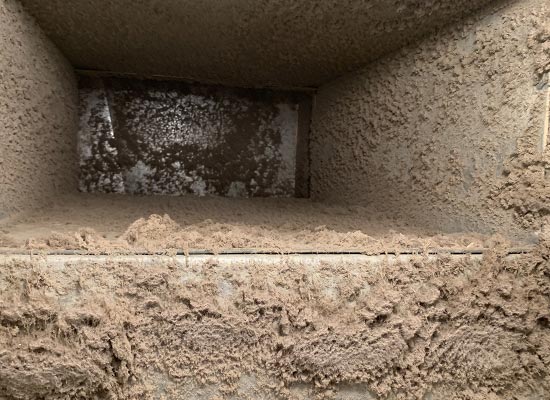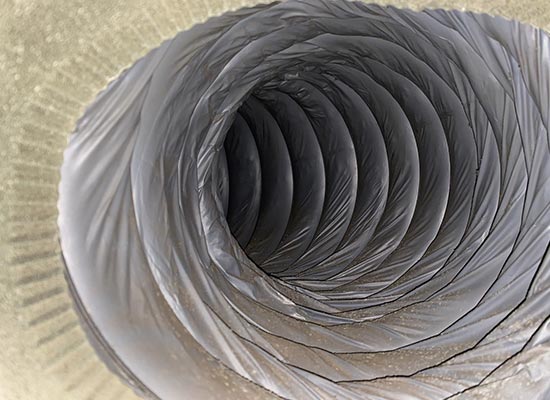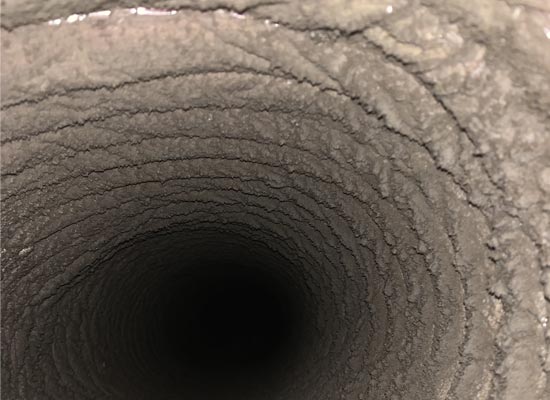 Air Duct Inspection
Sunbird Carpet Cleaning Columbia can help you find out what's in your air ducts with our free air duct video inspection. When you call our office, we'll schedule your inspection. You'll get an estimate at the same visit, after the inspection, so you can decide if it is the right time for air duct cleaning.
To conduct the inspection, we send a digital camera traveling through the ducts, so we get a first hand view of what's there, and can see if there is unusual debris or blockages. We also inspect certain parts of your HVAC system that can get really dirty and not work so well, like the blower fan.
After the inspection, our air duct cleaning staff will talk to you about the situation and share any areas of concern with you. If air duct cleaning is recommended, they will tell you.
Two Benefits of Air Duct Cleaning
Air ducts are one possible source of air pollution in your home or business. Duct cleaning may help reduce indoor air pollution. In addition, HVAC maintenance can help your system work at optimum efficiency, which may help save money on energy expenses, as well.
Sunbird Carpet Cleaning Columbia has helped our customers enjoy cleaner and healthier homes and businesses. Call 410-988-2026 to schedule your free video inspection today!